Welcome to the Buzz Child Contact Centre Kids' page!
This is your place to let us know what we can do to make your time here more comfortable and fun!
There's also a form for you to say what toys and activities you want out for the next visit.
When we put toys and activities out we want to make sure they're what you'd like to play with and do!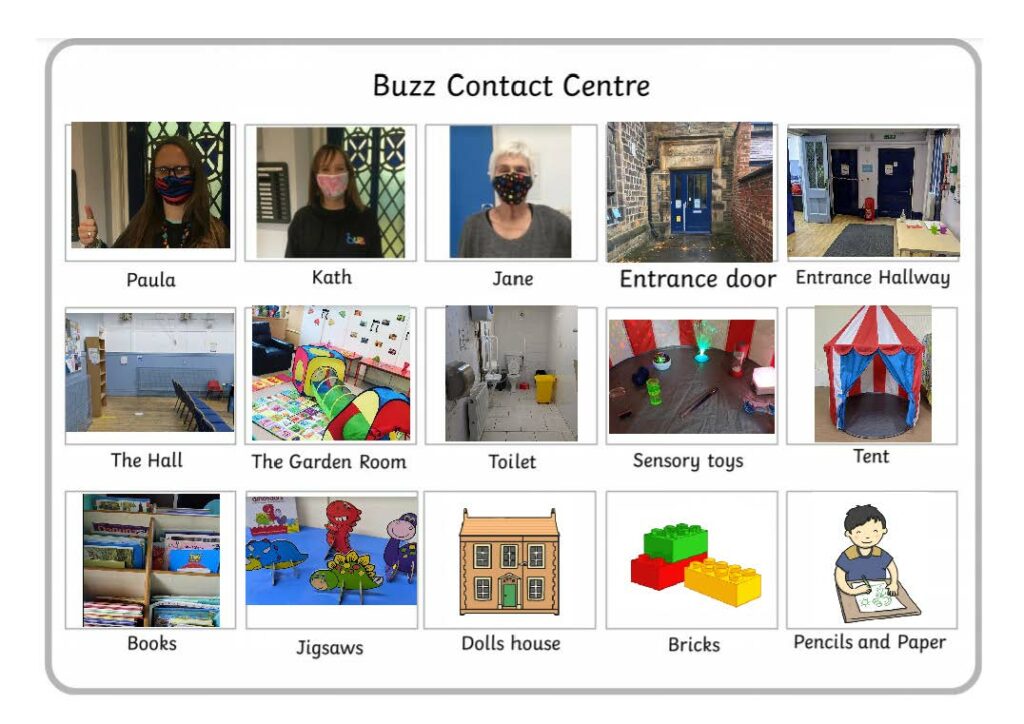 Here we also want to share what you've been doing!
Here's some amazing things that kids have gotten up to whilst in a session with us:
You can always contact us here.


See you soon!