Welcome to your area!
Here you can learn about Buzz, the kind of things you might do here, and meet the lovely team here at Buzz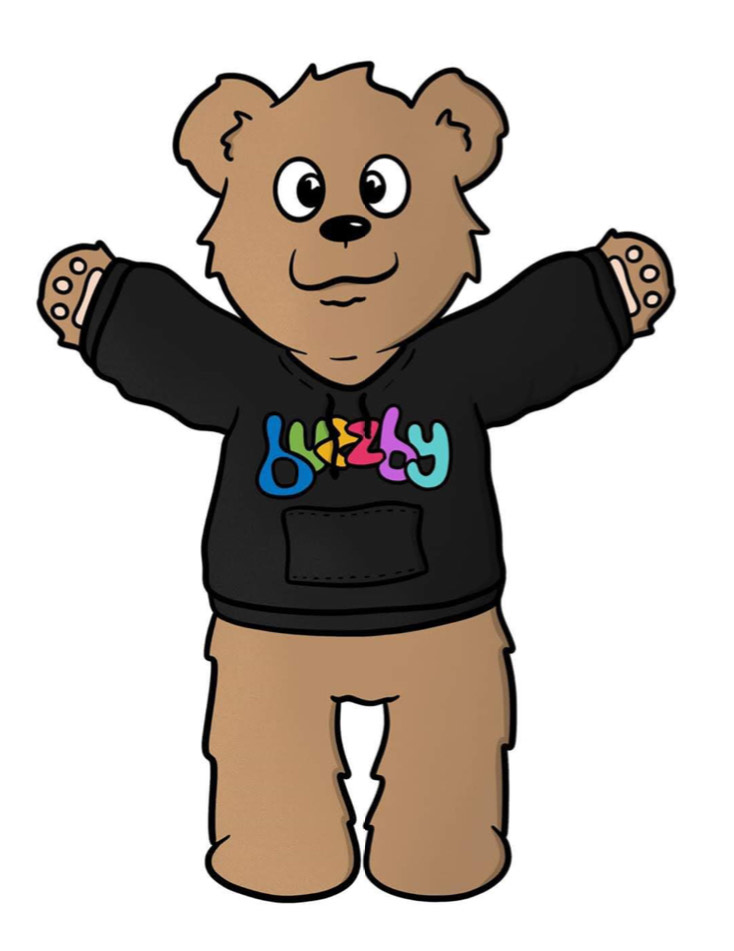 We are a safe place where you can spend time with people from your family who don't live with you, that might be your mum, dad,  grandparents or other family members.
We're here to help you feel comfortable, safe, and listened to. When you come to Buzz, it is all about you and what you need from us and your family.
We're working hard behind the scenes on a whole bunch of stuff for you to look at before you come. It will be ready soon, but in the meantime we hope this page helps a little. If you want to visit, zoom or chat you can do that too. 
The different ways you can spend time with people at Buzz
Go out and about
You meet your adult here at the centre, then they will take you out for either a few hours, or the whole day.
Stay in with us
You meet your adult here in the centre and enjoy time with them. There will be other families too!
Stay in with us
You meet your adult here at Buzz in a room set up just for you and them.
One of us with be with you too.
Tell us more about you!
We'd love to get to know you.
We can't wait to meet you!
Take a look at some of the fun things we have to play with here. What else would you like to see?
Let us know!