Co-parenting programme
We offer a tailored programme for co-parents to make sustainable arrangements that can be adjusted as children grow up and circumstances change. The work is short term with long term impact, reducing parental and child stress, children's exposure to conflict and improving co-parenting relationships.
Sessions take place on Zoom so this service is available nationally.
The programme costs £350
'Bumps in the road' and 'Moving on' sessions.
If you hit a bump in the road after you've completed the co-parenting support programme, you can come back to us for a mini session to get you back on track.
If you are using our services for spending time with your child, a 'moving on' session can be booked before you leave us to help you plan and agree future spending time arrangements. You can also come back to us any time if you need a 'bump in the road' session.
Contact us today for a chat about your needs, more information and pricing.
Improving Child and Family Arrangements (ICFA)
We are sub contractors of the ICFA programme. A referral for ICFA can only be done by Cafcass, parents can not self refer. We look forward to meeting you if you have been referred to us by Cafcass and Child Action North West to complete the work.
Group Triple P – What is 'Triple P'?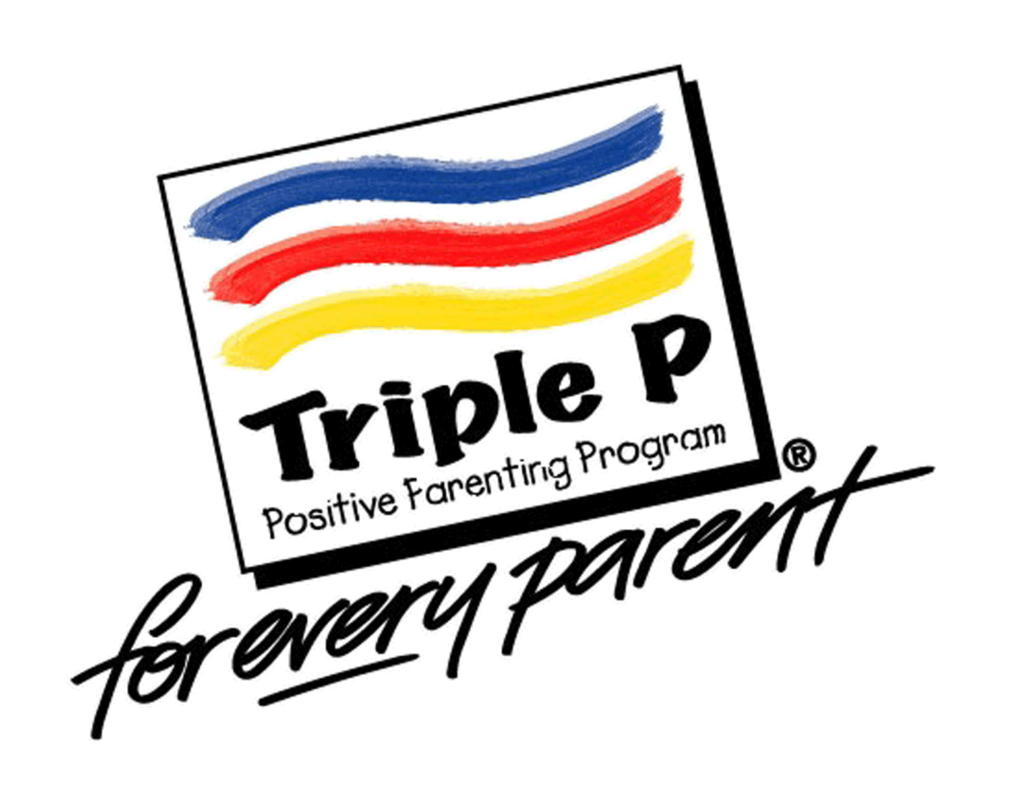 The three Ps in 'Triple P' stand for 'Positive Parenting Program'
Triple P helps you:
Raise happy, confident kids
Manage misbehaviour so everyone in the family enjoys life more
Set rules and routines that everyone respects and follows
Encourage behaviour you like
Take care of yourself as a parent
Feel confident you're doing the right thing
Group Triple P is delivered in 5 x 2 hour group sessions and 3 individual consultation sessions.
We deliver it here at Buzz with our resident Triple P trainer. We have funded places available.
Contact us to find out our next dates and availability.