Our supported sessions are suitable for families where trust has broken down or communication is difficult and a neutral space is needed.
Tuesdays weekly between 12.30pm and 6pm and Saturdays fortnightly between 9am and 2pm
We are proud to have the support of BBC Children in Need funding for supported sessions.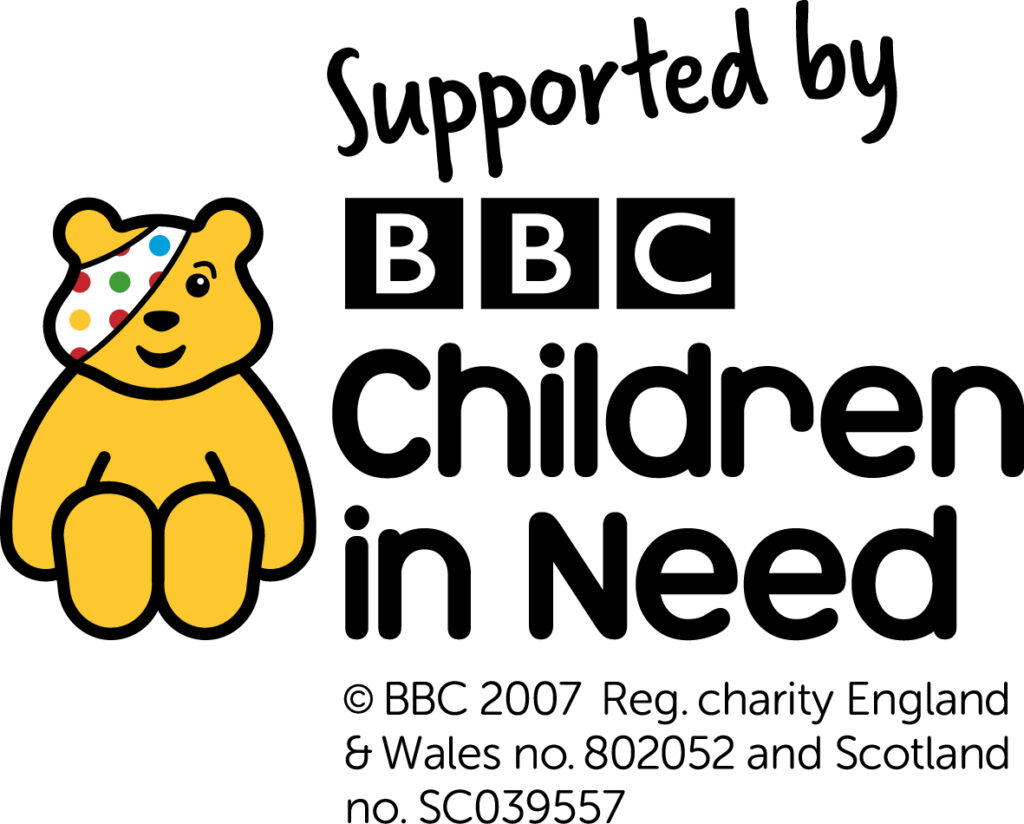 Please note that only Non-Resident parent/person is required to pay for services, unless agreed otherwise. Please see below for pricing and booking links.
Only the £30 non-refundable administration fee is taken upon booking. Full payment is taken only once the suitability assessment has taken place.
You can apply for a funded place here.
Pricing (only Non-Resident pays)
Per session
Plus £30 non-refundable admin fee
6 sessions
Plus £30 non-refundable admin fee
12 sessions
Plus £30 non-refundable admin fee
Complete a referral form
Supported sessions can also be a step forward after supervised sessions. Apart from attendance dates and times, no detailed reports are written unless risk of harm becomes apparent to the child, parent or centre worker.
You do not have to see or meet the other adults involved in the contact session.
The non resident person is required to arrive 10 minutes before and leave 10 minutes after the child and the resident person. This is the same for every family that attends.
Several families will be together in the various rooms and staff and volunteers are available for support and assistance but there is no close observation, monitoring or evaluation of individual contacts and conversations.
Covid-19 safety measures
During Covid 19 each family has a designated space where they can safely interact at least 2 metres apart from another family. The person bringing the child to the centre has a separate space to wait in, with waiting areas a safe 2 metres apart.
Face coverings must be worn in communal areas including, toilets, hallways and the tuck shop. Sessions are shorter to allow us time to clean between each session.
We ask the child and both parents to choose some toys and games for the first session and then at the end of each session to tick on the planning sheet what they would like to be out for them at the next session.
It's not always possible for everyone to have their first choice but if it's going to be the decider on whether the child comes into the session or not, we'll make sure their chosen toy/equipment is ready and waiting for them!